2019 Water Quality Report
The Town of Bowman 2019 Water Quality Report is available for viewing. You can access the report HERE.
Coronavirus - COVID-19
For more information, CLICK HERE.
2020 Census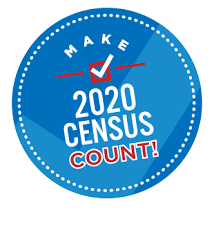 Responding to the census is not only your civic duty; it also affects the amount of funding your community receives, how your community plans for the future, and your representation in government. Specifically, data from the 2020 Census are used to:
•Ensure public services and funding for schools, hospitals, and fire departments.
•Plan new homes and businesses and improve neighborhoods.
•Determine how many seats your state is allocated in the House of Representatives.
Please visit https://2020census.gov/  to complete the 2020 Census online or contact 844-330-2020 to complete via phone.
Business License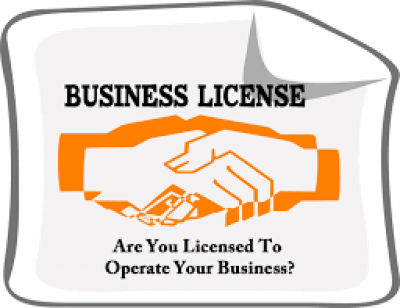 Any business or individual (including contractors and subcontractors) who conducts business activities within the town limits are required to have a valid Town of Bowman business license.  The initial cost for a business license is $55.00. Renewals are done yearly and are based on gross sales.
Business License - $55.00 for first $5,000 and .80 cents for each $1,000 thereafter.
Application Due April 15th
April 25 – End of Gross
April 26 – May 25 – 5% penalty
May 26 – June 25 – 10% penalty (additional)
June 26 – July 25 – 10% penalty (additional)
July 26 – August 25 – 10% penalty (additional)
August 26 – September 25  – 10% penalty (additional)
September 26 – October 25 – 10% penalty (additional)
October 26 – November 25 – 10% penalty (additional)
November 26 – December 25 – 10% penalty (additional)
December 26 – Contact office
Please contact 803-829-2666 for more information.
Building Permits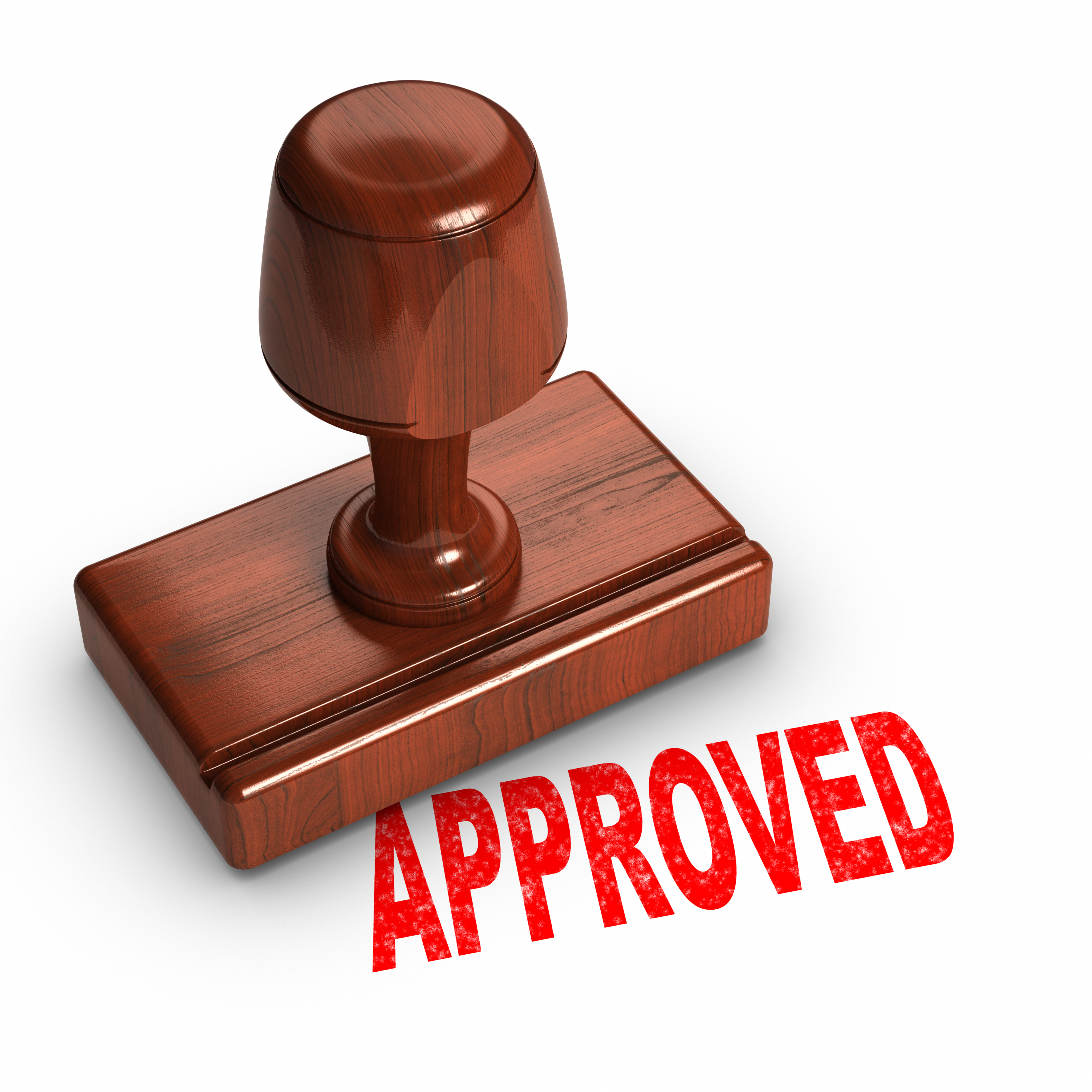 To insure public safety, health and general welfare through structural strength, stability, sanitation, adequate light and ventilation. Also, safety to life and property from fire and other hazards attributed to the built environment. These potential hazards could arise from the alteration, repair, removal, demolition, use and occupancy of buildings, structures or premises.
By regulating the installation and maintenance of all electrical, gas, mechanical and plumbing systems, the Town requires building permits and conducts building inspections on all construction projects. Permits are required for any new construction, additions and renovations. Permits are also required for any project involving structural, electrical, gas, mechanical or plumbing work.
Building permits are issued by Orangeburg County, but authorization must be given by the Town of Bowman prior to the issuance of a permit. Please stop by or contact the Bowman Town Hall at 803-829-2666 to obtain a notification letter to submit to Orangeburg County.
Orangeburg County Building Permits

Call Before You Dig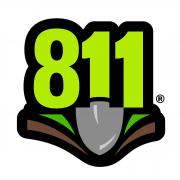 811 is the phone number you call before digging to protect yourself and others from unintentionally hitting underground utility lines.
There are millions of miles of buried utilities beneath the surface of the earth that are vital to everyday living like water, electricity and natural gas.
811 is the federally designated call before you dig number that helps homeowners and professionals avoid damaging these vital utilities. When you make the free call to 811 a few days before you dig, you'll help prevent unintended consequences such as injury to you or your family, damage to your property, utility service outages to the entire neighborhood and potential fines and repair costs.
Residential Yard Debris Burning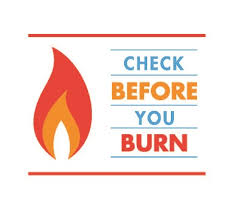 State Law requires that you notify the Forestry Commission prior to burning outdoors. In most cases, the law applies to burning leaves, limbs and branches that you clean up from your yard.  Please contact 1-800-517-9636 prior to burning.